Rien de mieux pour se rafraichir par ces chaleurs caniculaires qu'une bonne bataille navale !
La grande  bataille entre Martafax et ses rats et Minagrobis et ses chats:
"Les rats avaient joint plusieurs coques d'œufs, et c'étaient là leurs navires. Le combat, opiniâtra cruellement, les rats se jetaient dans l'eau, et nageaient bien mieux que les chats; de sorte que vingt fois ils furent vainqueurs et vaincus: mais Minagrobis, amiral de la flotte chatonique, réduisit la gent ratonnienne dans le dernier désespoir."
(Gros travail que cette scène l'air de rien , mais un immense plaisir à la réaliser)
Nothing better to refresh ourselves, as it is baking hot outside,  than a nice naval battle, don't you think ? 
The big battle between Martafax and his rats and their egg shells boats  and Minagrobis and his cats has started

So takeyour sword and join us !
( a lot of work in this scene  , but had a huge delight to do it !)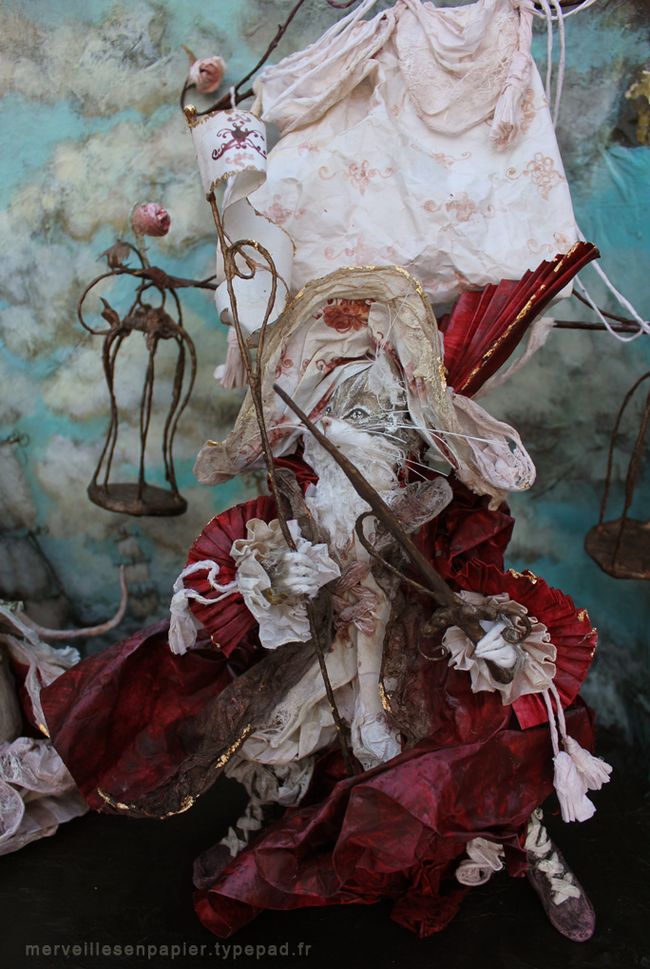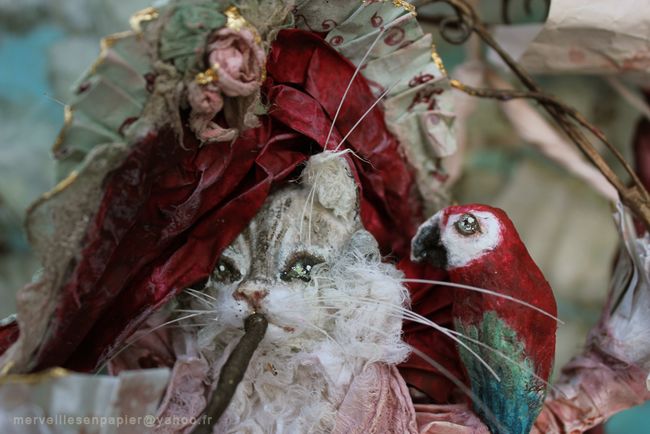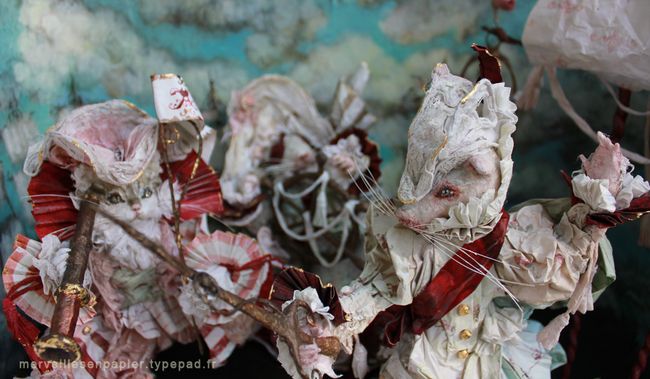 Tous ces personnages seront en vente dans ma boutique en ligne la semaine prochaine
All these characters will be available in my shop next week