Ces courtes journées d'automne sont passées à confectionner et cuire, toutes sortes de gâteaux et bonshommes en pain d'épices pour la maison de la sorcière d'hansel et Gretel....
These short autumn days are spent  baking all sort of cakes and gingerbread men for  hansel and gretel's house....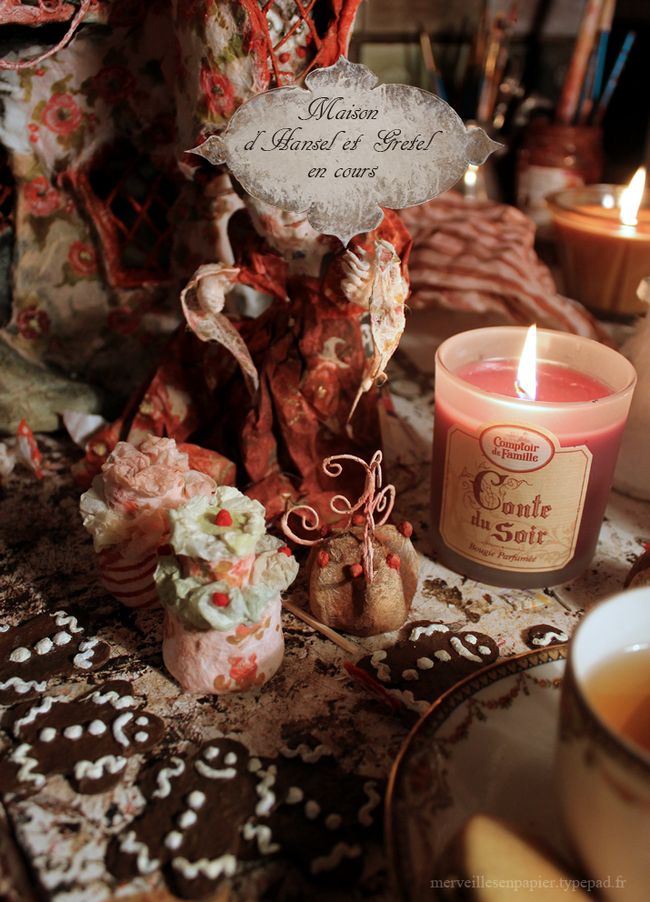 Reçu il ya quelques jours de cela comme par magie dans ma boite aux lettres  ce merveilleux livre sur Marie- Antoinette, présent d'une adorable cliente et fidèle supportrice, qui n'aurait pu mieux choisir ...
Received a few days ago, in my mail box, this wonderful book about  Marie Antoinette, a gift from an adorable customer, and supporter of my work for a very long time) who couldn't have made a better choice  , and made me very happy ...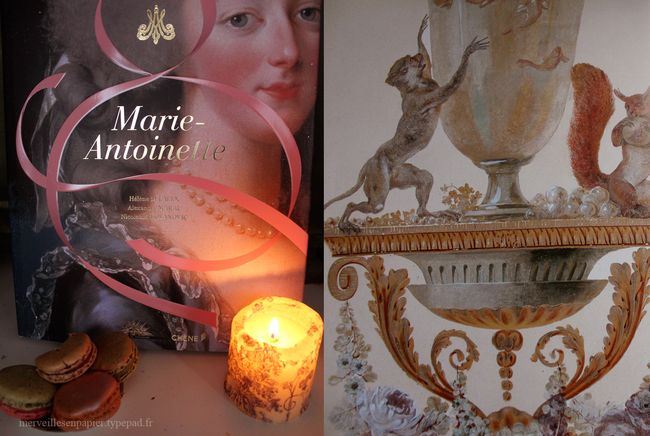 e Quelques images du stage personnage, début novembre , (et  à tout hasard il reste encore une place pour le stage Bustes de ce  weekend. Les prochains auront lieu de janvier à avril prochain: tous les détails ici.
Je reprécise que ces stages sont destinés aux  débutants et amateurs, mais non aux artistes professionnels.
Some pictures of my last class a few days ago , other classes will take place between january and april ,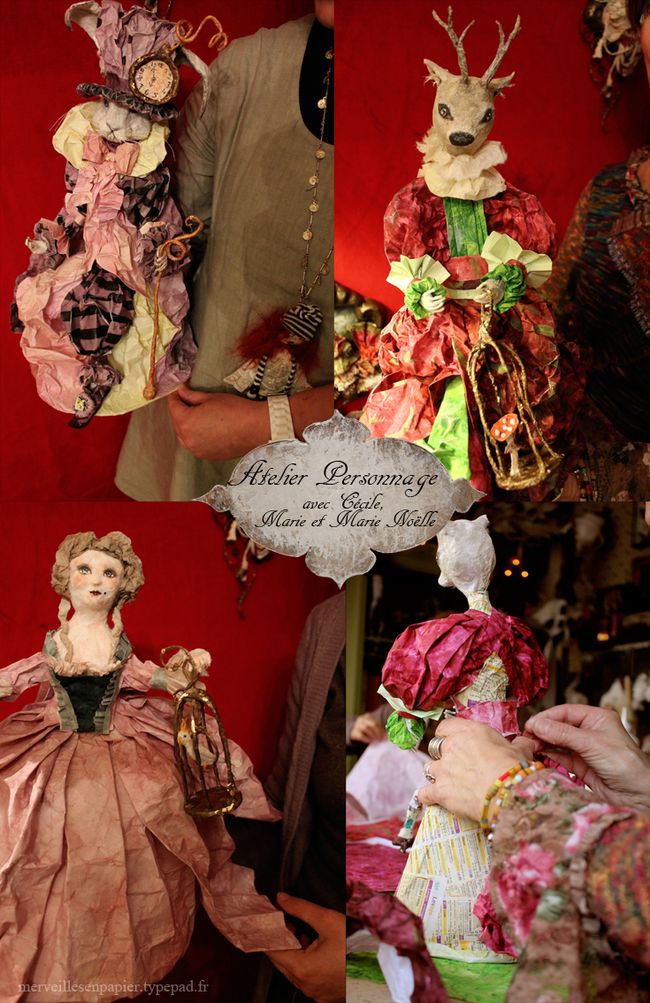 et un petit clin d'oeil au site allemand creativ100 pour avoir parlé de mes travaux!
and thanks to this german website for featuring my work !