De retour d'un rêve  de dentelle de marbre ,  de créatures ailées,  de  jardins monstrueux  et lions majestueux .Il faudra des mois pour se remettre de ce rêve ...
Le prince grenouille a même voulu  s 'exhiber place saint Marc,  il n'était après tout pas moins élégant que les nombreux touristes vêtus de fort seyants sacs plastiques pour combattre la sérénissime pluie  vénitienne .
le prince grenouille rentré de ses aventures  en Vénétie  sera sur les étagères d'etsy avec sa troupe la semaine prochaine

Back  from an italian dream, made of marble lace, , winged lions, monstruous gardens ,and enchanted places the trip was an endless  feast and it will take months to digest all this beauty .
The prince Frog had to  show off at St Marco too , why not ? after all   he wasn't less elegant than any other tourist dressed in  obviously convenient plastic bags to fight the venetian rain
He will be on etsy with his friends next week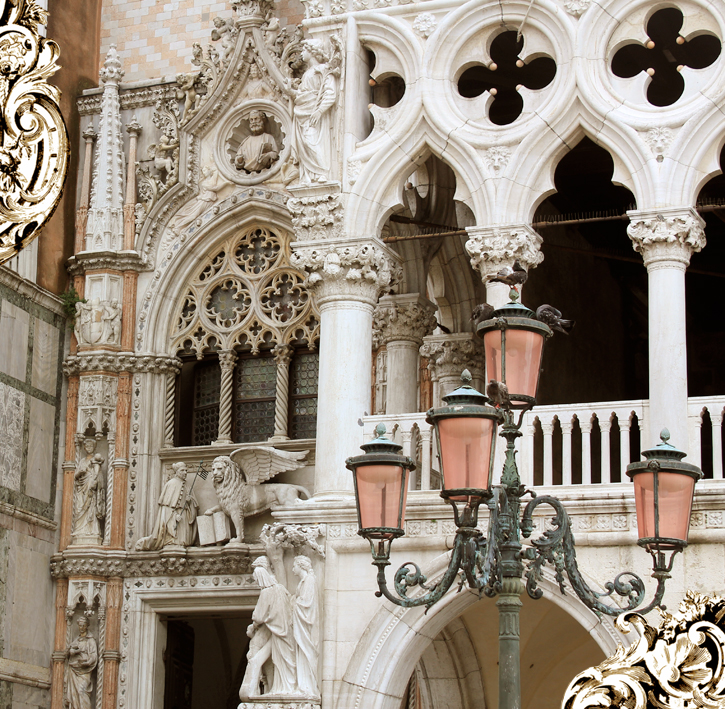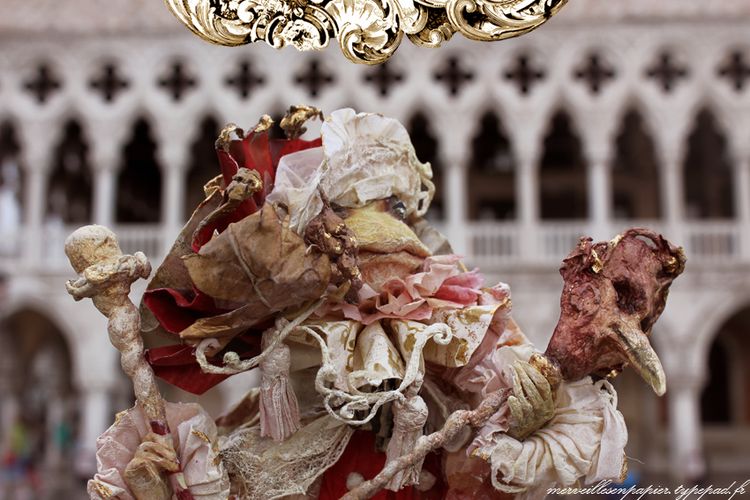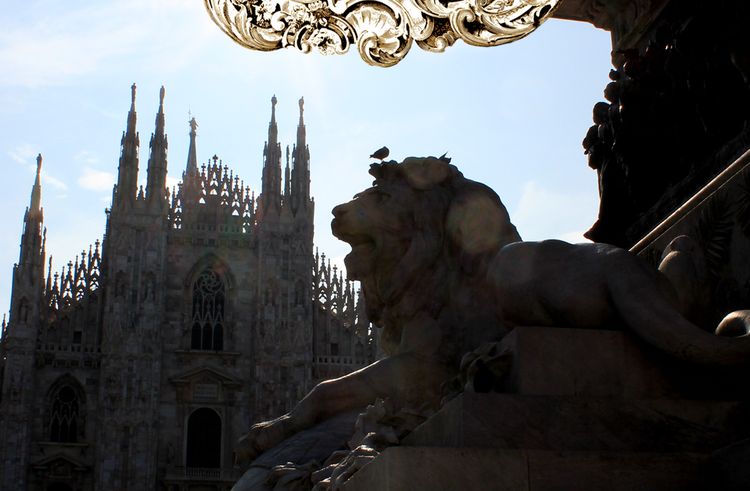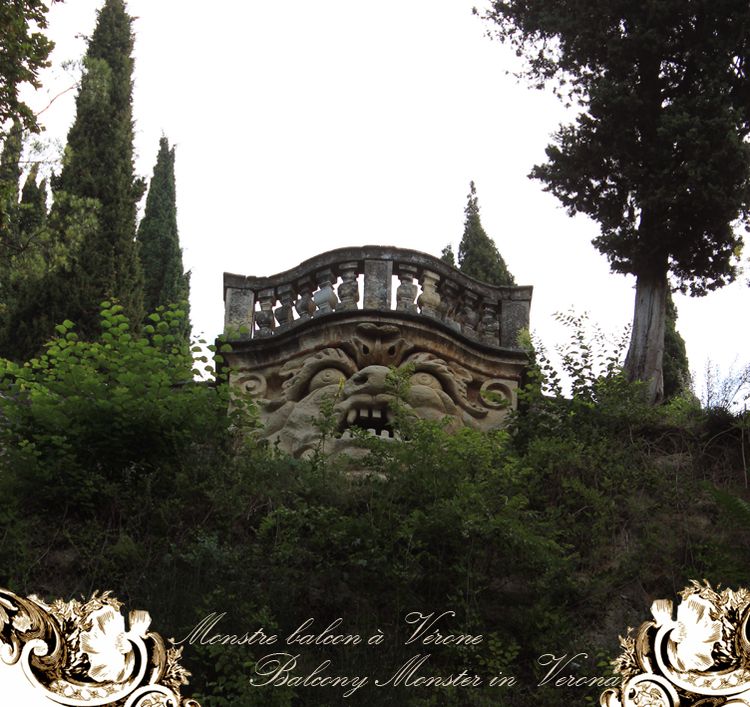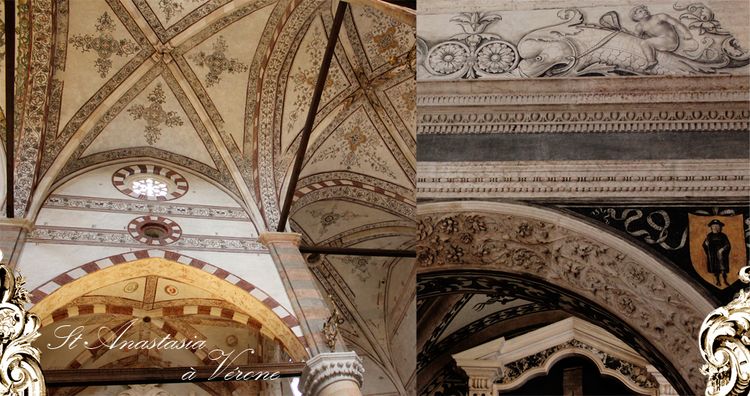 Parmi les trésors de Milan Ce cimetière monumental  loin des touristes  est véritablement incroyable , aucun des cimetières visités à Londres ou Vienne ne peut de loin rivaliser avec celui  ci .  On rentre par une sorte de panthéon qui ressemble plus à un château de contes de fée , avec au dessus de la tête  une coupole outremer  à couper le souffle et à l'intérieur c'est une débauche  de tombes plus spectaculaires et théatrales les unes que les autres .
This cemetery in Milano was just beyond words ,never seen aything like it before not in London , not in Vienna, not anywhere , entering this huge castle  which looked like a fairy tale castle instead of a cemetery gate  . In the cemetery , every grave is more beautiful, dramatic  and  breathtaking than the others, it's insane, some might scare sensitive people probably , but they were all worthseeing  one of Milano 's treasuries.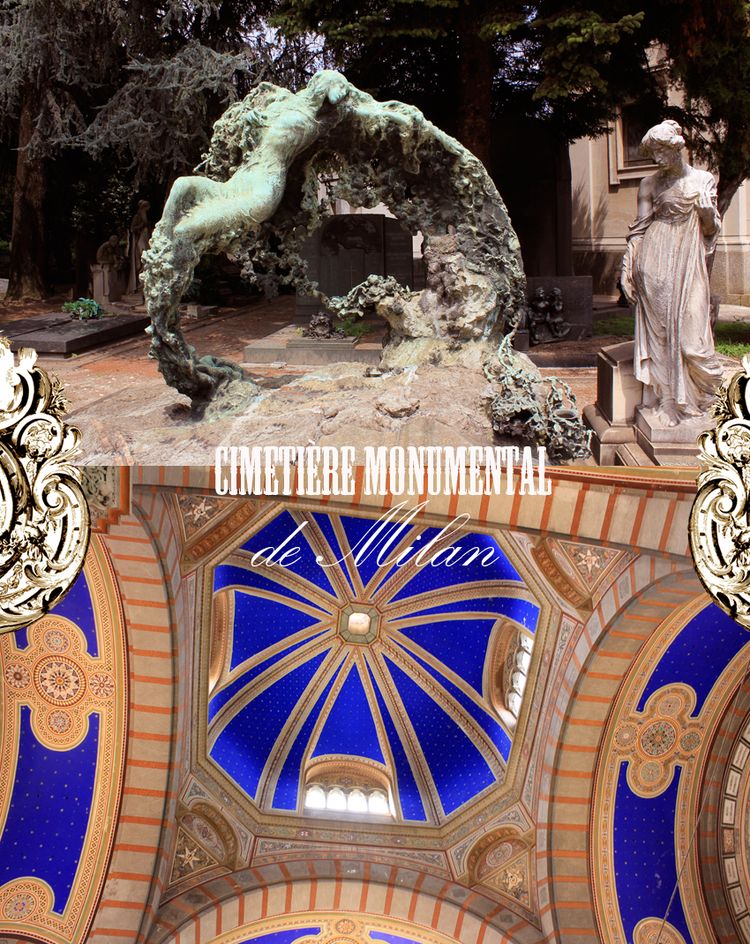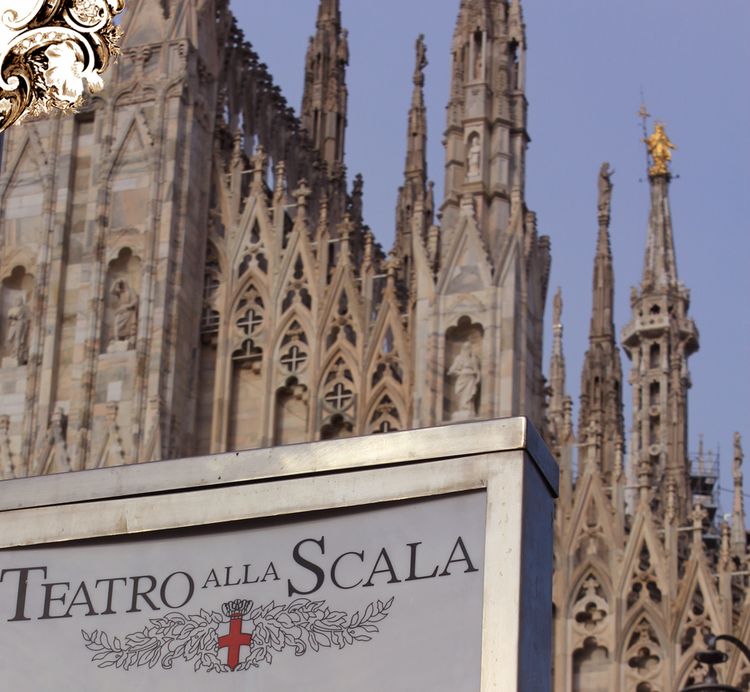 ---