Update/ Mise à jour

Visit the 2 other posts about this dollhouse here and here
Sautez sur 2 autres notes ici et ici consacrées à Maison de la Magicienne .

 If you enjoyed  the visit of this Dollhouse  you may perhaps enjoy visiting my newest dollhouses: the Enchanted dollhouse or the Candy house .
I also have a dollhouse Online workshop coming this year  later in 2016  you ' ll be notified on my classes Newsletter .
Mobilier de la maison de la magicienne composé: de 3 chaises, 1 table avec un lapin blanc, 1 fauteuil, 2 gâteaux,1 baignoire, 5 livres, 1lit,et armoire avec un escalier secret à l'intérieur ,1 grenouille sur un petit bureau (il ya encore d'autres petites choses  à l'intérieur de la maison même)
The furniture of the house : 3chairs,1table with a white rabbit upon it, 2 cakes, another chair for the library,1 bath tube, 5 books, 1bed , 1 wardrobe with a secret staircase, a frog on a liile desk  ( and other little things  in the  house )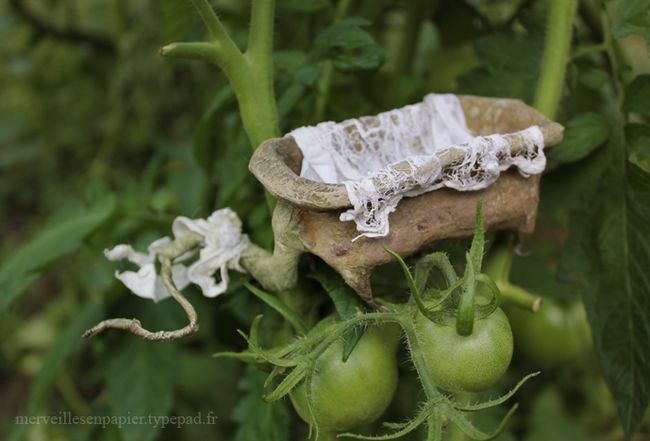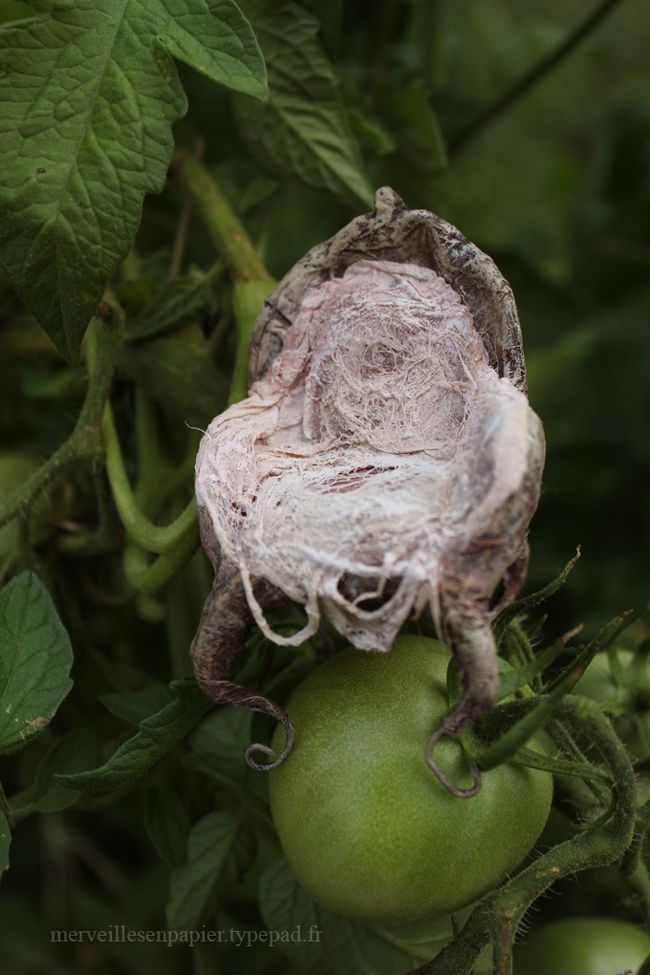 Et cette armoire avec un escalier secret  à l'intérieur est une piste vers une des surprises que vous découvrirez cet automne
and this wardrobe with the secret  staircase is a sort of clue to one of the surprise you will discover this autumn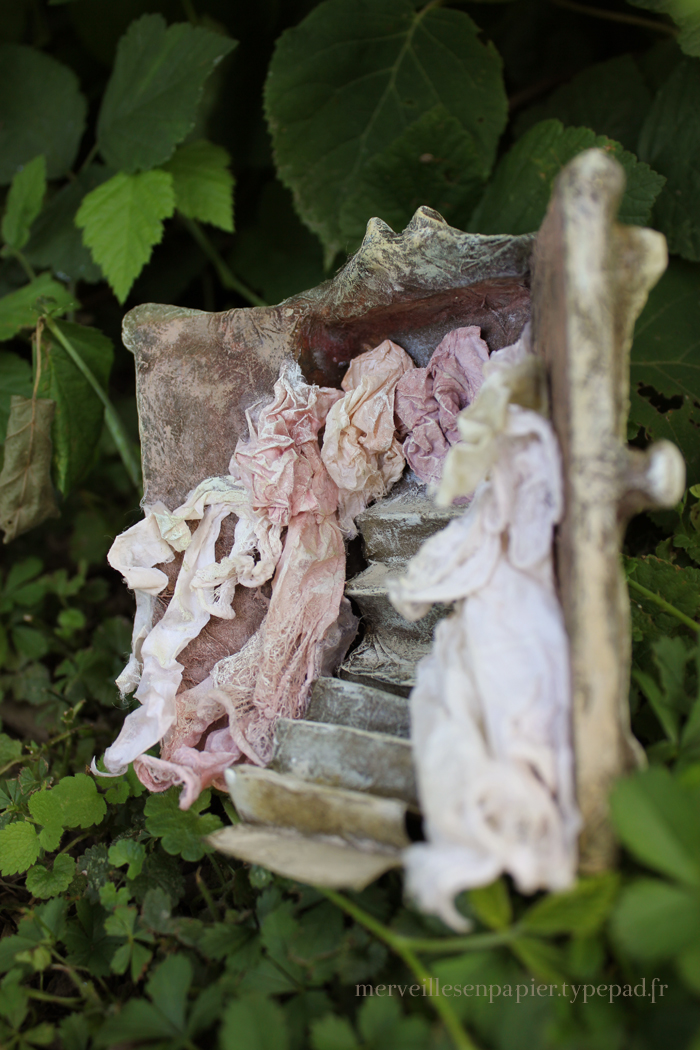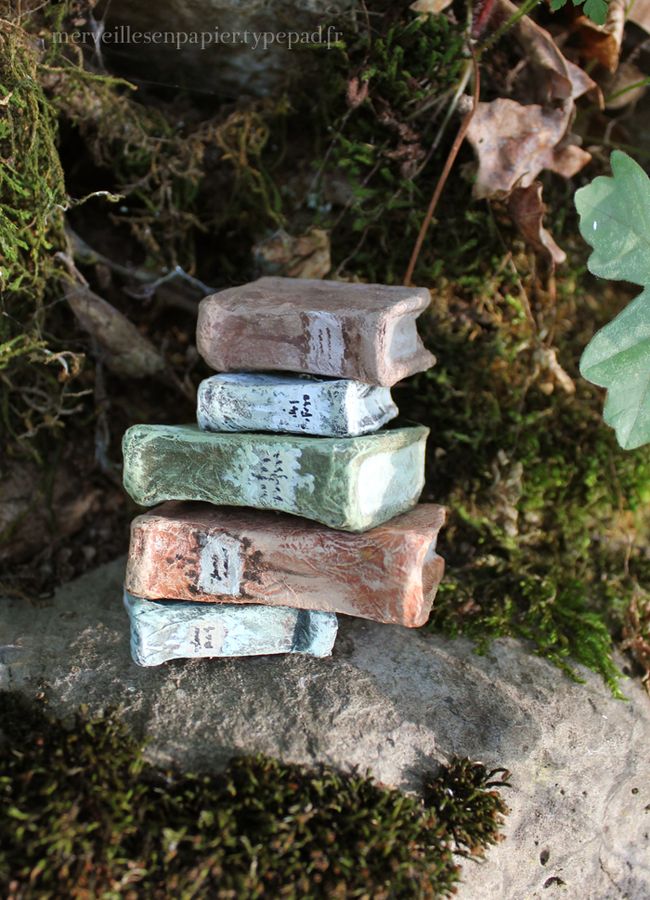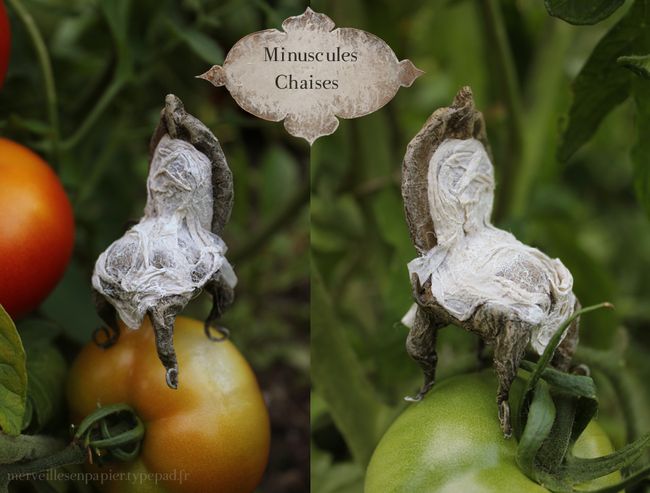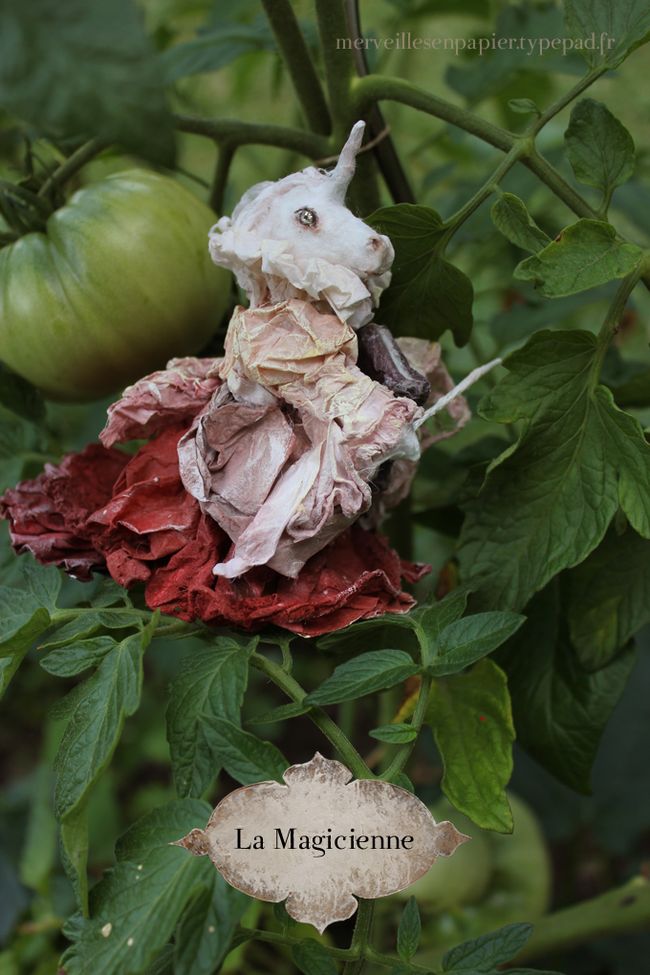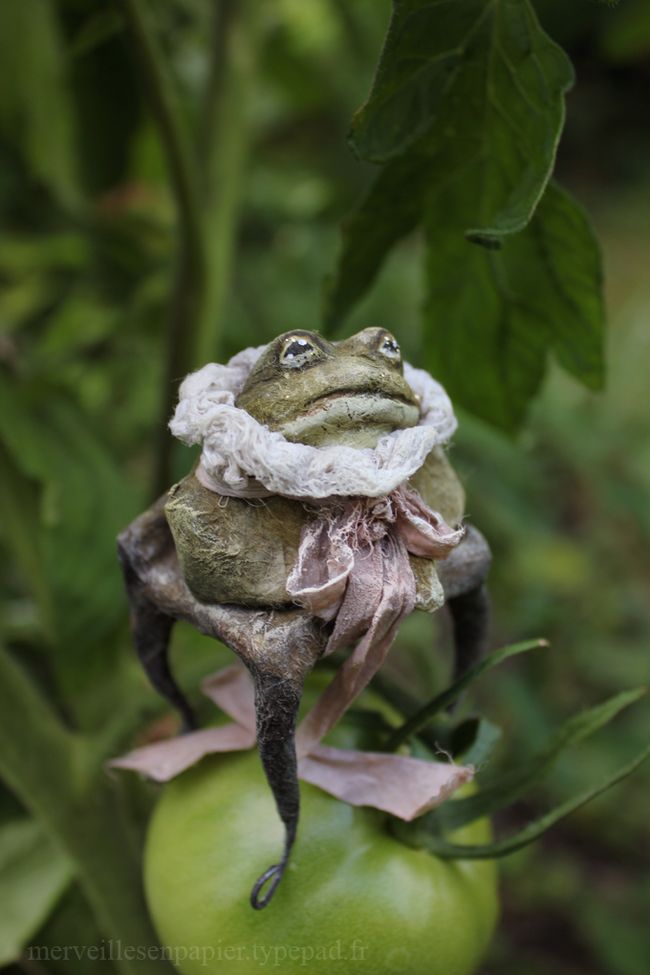 et visite de la maison en entier dans le dernier chapitre
and a complete tour of the house in the last chapter